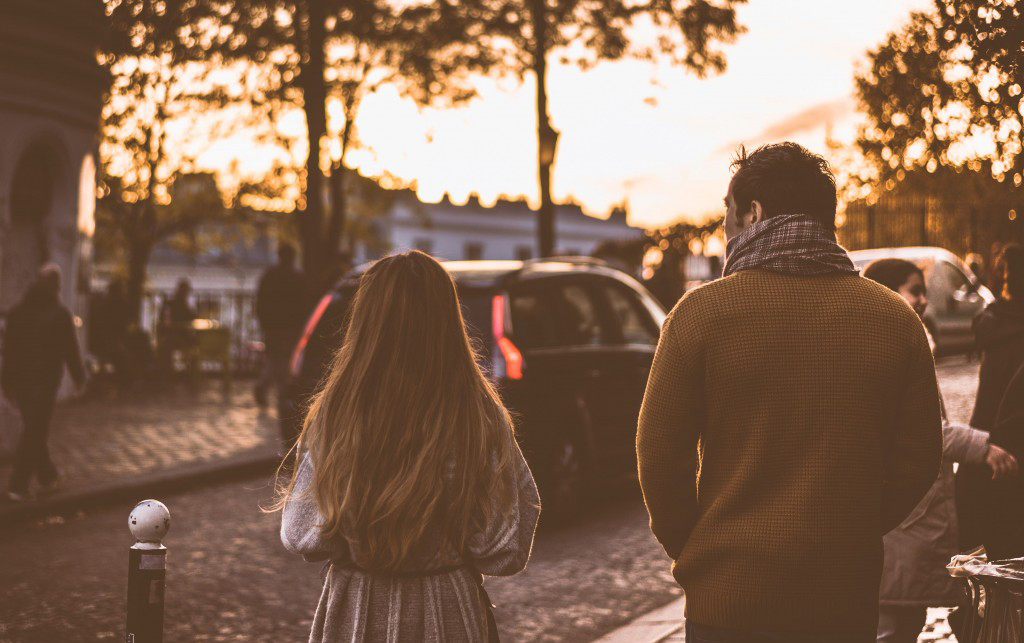 I took a well-needed break from Facebook in October and resolved to reconnect with the people who mean the most to me. Reflecting on the October that I experienced is almost as emotional as the experience of the October itself. Starting with the joyous celebration of a love that took the scenic route, when Pauline and Mark got married. Followed swiftly by the devastating loss our beautiful, intelligent, and vibrant friend Angela. She was a force of nature and she leaves a gaping void that will not be filled any time soon.
At her funeral, as it always happens, we rekindled some old friendships; something I am so grateful for and happy about, because I've missed them. We transformed some acquaintances to friendships; when you meet someone whose very presence, let alone her words, carry gravity, you must take notice.
Then a work colleague of Joyce's had a little baby girl. Then our own baby girl turned 4 years old and at every turn more evidence, as if I needed it, of her seemingly unbounded propensity to love. Her heart is enormous, and I want to be like her when I grow up.  Then a little neurosis around personal demons, followed closely by the confrontation of those demons and the realisation that new and different ways of expressing your reality keeps things fresh. Then a wonderful catch up session with my eldest nephew who, somehow, is now a man! After that catchup you may consider the world put to rights.
I've been depressed, devastated, pessimistic, encouraged, elated and immensely grateful: Quite the rollercoaster.
We're well into November now and I feel extremely emotional, vulnerable (that's good – just to be clear) and never in my life have I felt so frickin' invincible.
I realize that, no matter what, the sun will rise, there will be better days than this and there will be far worse ones. It's up to us to, as Joyce puts it,
Get up, dress up and show up
to whatever our new normal is.
I thank October for this lesson, because it highlights just how important the people in my life are to my ability to do just that.
I thank November for presenting The Donald as a circumstance that invites me to put this into immediate practice; very timely it must be said.