It's an Excellent Blend
of Trust, Candour, Committment, Accountability & Results.
Your team, is perfect too… When tuned to itself.
Hey there…
I'm Ronan and I've been working with large organisations for the last 10 years helping them accelerate performance and improve interpersonal communications.
Everything I do stems from the belief that cultivating an understanding of our differences will fundamentally change the way individuals, teams, organisations, governments and cultures relate to, and engage with each other.
I know that when a team understands its purpose and the individuals in that team understand their roles there's nothing that can stop them. I believe that and I believe in that.
This is where I can help you.
"Ronan has a way of simplifying the most critical situation and being able to provide a sense of harmony which just allows one to get on with the job at hand. If anyone has the opportunity to work with Ronan, my only recommendation would be to grab that opportunity and do it".
Mark Mann, CTO, Peopletree Group
"Ronan worked with both the top 50 people and the leadership group for the Ulster Bank Corporate Division. Using the insights tool he was able to facilitate a deeper understanding of the team dynamics and more open and honest conversations. We were a better team because of the sessions".
David Thomas, Head of Corporate Banking, Ulster Bank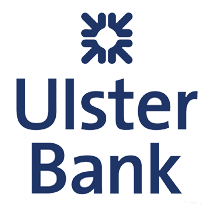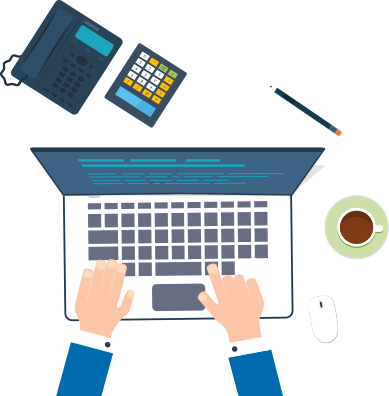 01
Individual
Each participant receives a personalized report based on his or her completion of an online questionnaire. This report helps the participant to address such questions as:
a: How do I prefer to communicate with others?
b: What impact do I have on others?
c: What impact do others have on me?
02
Team – Internal
Sharing, within a team, of the key points in the personalized reports and the analysis of the "Team Wheel", helps any team to build a better understanding of their internal interactions, strengths and potential blind spots:
a: How do we talk to each other?
b: What are our natural strengths?
c: Where could we potentially trip up?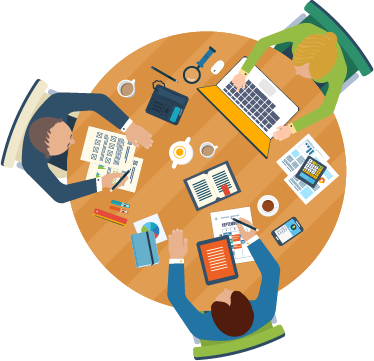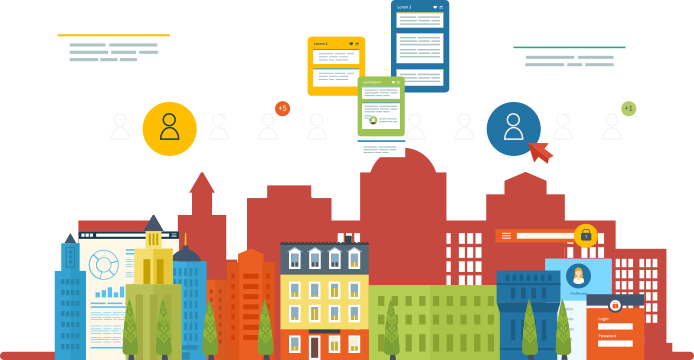 03
Team – External
Understanding what concerns and motivates the different styles, helps a team to build strategies for communicating out into the wider business:
a: Who are our key stakeholders?
b: How do they prefer to be communicated with?
c: What do we need to change in our communications?
04
Organisation
Looking through the lens of an organisation's culture and values, we can address such concerns as:
a: Are our behaviours congruent with our values?
b: If so what style is best suited to this environment?
c: How can we support those that may be less comfortable?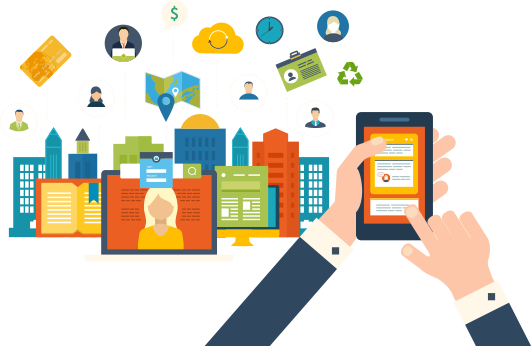 BLOG
It's what you're getting when you're talking to me. It's flavour.
Want it in your inbox?
Sign up here
I'll only send something when it's interesting.